Clydebank's local home security experts
At M L S Systems, we want to give you the peace of mind knowing that your home, your family or your business is protected. We provide a range of security solutions to suit all budgets, and will take care of everything from start to finish.
We offer a huge selection of fire alarms, CCTV, burglar alarms and door entry systems at great prices. Whatever your needs might be, we are here to help you. Discuss your requirements with a member of our team today and rest assured that we will help you improve the security of your home, office or possessions.
Fully accredited and experienced
When it comes to choosing a security system, choosing the right brand is just one part of the equation; choosing the right team also matters. M L S Systems have been trading since 2010, and have plenty of expertise in installing, repairing and maintaining domestic and commercial systems. We are members of the Federation of Small Businesses, as well as being CHAS, Constructionline and SafeContractor accredited for your peace of mind. Our team is always happy to provide a free quotation on our work, and can provide expert advice to give you and your family or business the security you need.
YOUR GO-TO SPECIALISTS FOR:
Audio visual installations
Integrated security systems
- RonnieM-22 via Yell.com
"I recently used M L S to install an alarm system at my house. I opted for a radio system after being well informed about the options and prices available to me. The system was fitted with minimal disruption to my schedule, it is extremely user friendly and I have received all the training and information I need to use the system correctly. I also received a very reasonable rate for the system to be maintained each year with emergency response cover and guarantee on equipment. I would highly recommend MLS Systems, a good, honest and reliable service."
Ensure Peace of Mind With Burglar Alarms Glasgow
Are you spending sleepless nights due to burglar problems? If you're a technologically equipped burglar alarm, you can smoothly avoid this problem. MLS Systems has the right solutions for installing burglar alarms in Glasgow. 
We specialise in the installation of a variety of complex burglar alarms that will protect your premises from all types of burglars. We offer wired and wireless burglar alarms as well. Let our experts check your assumptions and fix the type of burglar alarms that will secure them and make them look visually appealing. 
Why choose MLS Systems?
1. We provide burglar alarms made of cutting-edge technology.
2. Our burglar alarms are cost-effective and in sync with all commercial premises.
3. We have a team of alarm specialists who can install the same perfectly and secure your premises.
4. We install burglar alarms that will be synced with your mobile phones and the nearest police stations to keep your premises safe all the time.
Approach us for the best burglar alarms in Glasgow and protect your loved ones.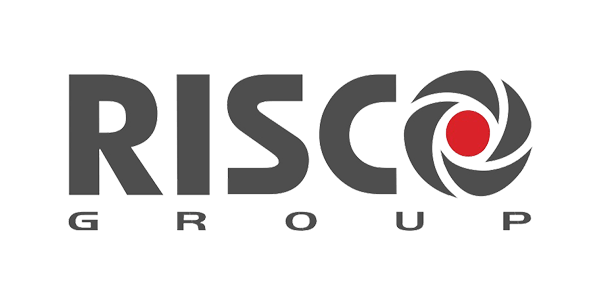 Contact us for a quote Make M L S Systems your go-to home security specialists. Contact our team today using the form below, and we'll reply as soon as possible.