Keep your eye on what matters – expert CCTV installations
#A good quality CCTV camera setup can provide reliable 24-hour monitoring of your property. M L S Systems can install security cameras and full monitoring systems to improve the security of your residential or commercial property. For a free quotation, give us a call today.
Monitor your property 24 hours a day with ease
CCTV cameras act as an effective deterrent, and in the event of trespassing or another crime, they can act as vital evidence when finding or identifying those involved. It can give you that all-important peace of mind, even when you're not at home or work.
Whether you are looking for a simple CCTV installation for your garage or a more complex system that includes digital recorders, remote access or dozens of HD cameras, the team at M L S Systems can create a safer environment and improve the safety and security of your property. We are based in Clydebank, but also serve residential and commercial property owners throughout the area.
A comprehensive installation service
M L S Systems takes the time to understand your needs. Our team can inspect your property, and advise on the right equipment to suit your needs and budget. We are available Monday to Friday, aim to work at a time that suits you and work to keep disruption to a minimum. We are CHAS and SafeContractor accredited for your peace of mind. Once your system has been installed, we'll show you how to get the most from it, and if you ever need repairs, maintenance or an update, we are only a phone call or contact form away.
YOUR GO-TO SPECIALISTS FOR:
Covert/hidden camera units
- KennethM-99 via Yell.com
"I contacted Paul from M L S Systems to replace a faulty external sounder unit for my home security alarm. Paul had a busy workload but fitted us in as the sounder was making a continuous loud annoying "tapping" sound which was exaggerated during the night. Paul came out as promised and promptly replaced the sounder for a very reasonable price. I would definitely use his services again and recommend him to anyone requiring any alarm work. Thanks again."
Complete Monitoring With CCTV Cameras in Glasgow 
Protect your premises with a technologically upgraded CCTV camera in Glasgow. For affordable CCTV cameras, approach MLS Systems. We offer full HD, night vision equipped cameras with 24/7 picture clarity services. With our CCTV cameras, you can now monitor your house or commercial premises 24/7 and look out for any burglar or unwanted activities around the same. 
At MLS Systems, we are committed to delivering the best CCTV cameras that suit both residential and commercial premises. We offer intelligent security cameras for every type of scenario. 
We offer built-in AI video and audio options for CCTV cameras. Our team can easily install complex CCTV cameras with minimum maintenance costs. 
Why choose MLS Systems?
1. We offer guaranteed service for CCTV cameras in Glasgow.
2. We manufacture verified CCTV alarms to help you identify unwanted invasions on the premises.
3. We offer remote CCTV monitoring with any-time access to the visuals.
Let our experts handle the security of your house. Approach us for CCTV cameras in Glasgow.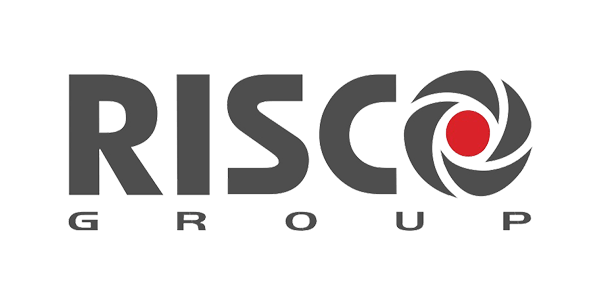 Get a quote for a new CCTV system today Message the team at M L S Systems today, and we'll be in touch to discuss your requirements.