Prevent trespassing with a quality intruder alarms
Glasgow
A high-quality intruder alarm can be an effective deterrent to would-be burglars and trespassers. If you're thinking of installing an intruder alarm, be sure to get in touch with the experienced engineers at M L S Systems.
The go-to team for many homes and businesses in Clydebank
If you want to avoid the attention of unwanted intruders, then installing an intruder alarm system on your property is a great option. We can install intruder alarms based on your needs within your budget. We only systems from the leading manufacturers to ensure reliability and efficiency, and to give you the peace of mind that you deserve. Based in Clydebank, we also serve customers in the Glasgow area.
Sensitive Intruder Alarms Glasgow With Customised Designs
Install custom-made intruder alarms and get peace of mind.
Security is essential both at home and on commercial premises. With the help of custom-made intruder alarms in Glasgow from MLS Systems, you can get the most suitable option for your property.
We install a personally monitored alarm with 24-hour protection. You can now track the security of the property anytime from anywhere with your phone. We have the perfect solution for whatever alarm system you want, from wireless to manually controlled.
Professional installations since 2010
Our security systems use the latest technologies to alert you, your neighbours, your staff or even the police in the event of an intrusion. Whether you choose us for installation or repairs and general maintenance, we will offer a reliable security service to satisfy all your needs. At M L S Systems, we are fully insured, provide 24-hour call out services when required, and are also approved alarm installers. For a free initial consultation, get in touch with us today.
Different range of intruder alarms in Glasgow
Only some properties have the exact security needs. We are aware of that. Hence, we manufacture and install intruder alarms according to the needs of our clients. You can get a range of alarm services like:
Fence detection alarm systems
Infrared rays sensor alarms
Ground-buried alarm systems
Display and monitor alarm systems
Our team has the experience and knowledge to successfully design and install intruder alarms. Call us and share your security needs.
YOUR GO-TO SPECIALISTS FOR:
Code entry systems with 24 different code combinations
Remote keypad with LCD screen
Wireless systems with speech dialler facility
- LorraineM-102 via Yell.com
"I am really pleased with my new alarm system. I have already recommended M L S Systems to friends and family. The staff are friendly and down to earth."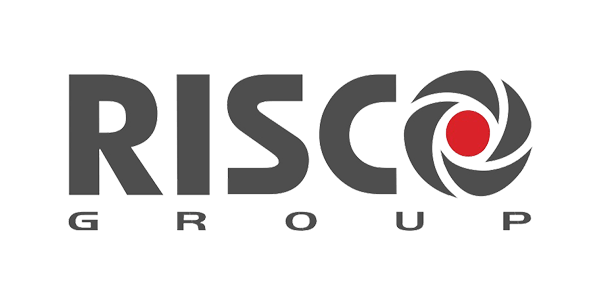 Get a quote for a new CCTV system today Message the team at M L S Systems today, and we'll be in touch to discuss your requirements.