Choose the right access control solution today
Access control systems help you ensure that only authorised personnel can gain entry to your property. At M L S Systems, we can install a selection of systems designed to meet a wide range of feature needs and budgets.
Finding the perfect access solution in Clydebank
Alongside a variety of security systems including burglar alarms, CCTV and more, the team at M L S Systems can make sure that you have additional knowledge of who is entering your premises and if they have the authority to do so.
Each system we install is based on a detailed discussion about your needs, available budget, and feature preferences. Our team will be happy to provide a free, no-obligation quote before supplying and installing any system.
We have installed systems for clients across Clydebank and the wider area.
Bespoke installations backed up by an experienced team
At M L S Systems, we offer bespoke services to suit your individual needs. We pride ourselves on our excellent value-for-money services, and ensuring that every customer gets the right system for their application. We only install systems that we would be happy using in our own properties, from manufacturers known for offering a quality product.
We are members of several associations, including the FSB, Constructionline and CHAS, and we are committed to providing a quality service to every client.
With decades of industry expertise, your installation is in safe hands. We can also be trusted with routine maintenance, system repairs and upgrades.
CHOOSE A SYSTEM WITH THE RIGHT FEATURES FOR YOU:
Proximity fobs for keyless entry
- LynneB-77 via Yell.com
"Excellent service! Would totally recommend. Honest, friendly service and excellent value. Would definitely use this company again."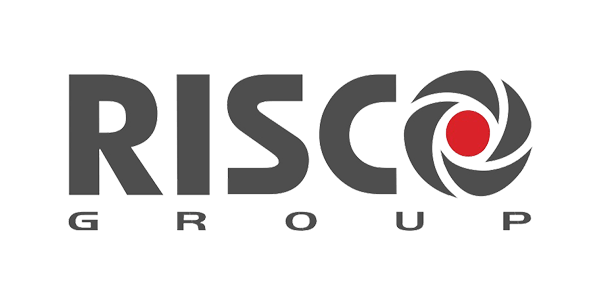 Get a quote for a new CCTV system today Message the team at M L S Systems today, and we'll be in touch to discuss your requirements.